SURVEY REPORTING TO PROTECT INTEREST
Marine & Cargo survey at Chittagong and Mongla. 
Panocean Limited is quite aware of the requirements for reliable Service in any survey program at Chittagong anchorage and Port, once there is every possibility for cargo shortage, damage or rough handling by cargo receiver's deputed stevedores.
Independent, assured and quality survey for bulk, liquid and bagged cargo. A competent team headed by experienced Master mariner Capt. Amir Hossain. We only work for shipowners/ foreign charterers. Never engage ourselves for any local cargo receiver. 
In Bangladesh, most of the vessel call under a voyage charter. Wheat, Urea, Clinker, Rice, CPO, CDSO, LPG, Steel Coils, raw Sugar etc. are the most cargo comes to discharge at Chittagong, now renamed at Chattogram port and Mongla Port. Recently Payra and Matarbari have been added in the list of ports. The vessel is most of the cases if the draft is more than 11.5m , need to discharge part cargo at Kutubdia, then shift to anchorage, and thereafter at berth, subject to cargo receivers program.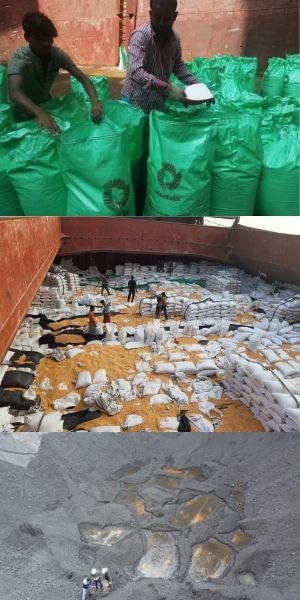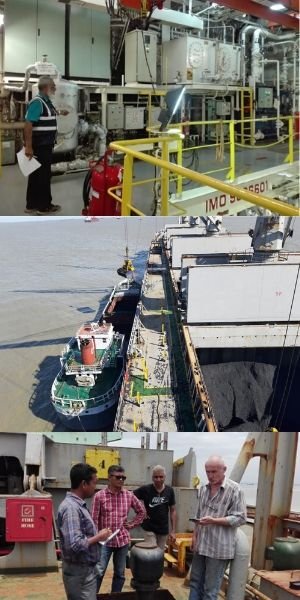 Our portfolio of Survey Services includes: 
Damage Surveys.
Project cargo surveys.
Non-delivery, short shipped cargoes.
Theft and pilferage investigations.
Coordinate salvage of damaged cargoes.
Warranty Surveys.
Total and large losses investigations.
Catastrophe assistance.
Expert witness.
Hold conditions surveys.
Pre-loading and out-turn surveys.
Vessel conditions surveys.
On-hire/off-hire.
Hull & machinery.
Cargo securing supervision.
Cargo contamination surveys.
Containerized and refrigerated cargoes.
General cargo, steel, grain, ore, etc.
Project, heavy and oversized cargoes.
Why Transparent Survey Reporting is required for shipowners, charterer or suppler-
-To reduce shortage
-To Avoid Rough handling
-To maximize the discharging program
– To avoid cargo damage
– To avoid any customs penalty on completion of discharge
– To ensure the vessel's sailing in time, if there is no cargo shortage or damage on completion.
How do we report? Why Live reporting helps
Once appointed for any survey, we assign our Master mariner surveyor or our team for carrying out the survey operation at Chittagong and Mongla. A single instruction is enough to carry out the survey. We update with daily preliminary reports followed by the Final report. In addition, we also update images and video clips.
Features:
01. Daily survey update
02. Online access to report with updated images and videos, which uploaded there in the regular interval on a daily basis.
03. Final report.
Panocean can be your ulmate service provider for any marine and cargo survey at Chattogram and Mongla ports of Bangladesh.  The team is headed by Capt. Amir Hossain.
Any inquiries, please email us at info@panoceanbd.com. 
Panocean conduct survey with experienced in house professional team equipped with a technical background in dealing with bulk and bagged cargo. Master mariner surveyor/ Chief Engineer are engaged whenever necessary based on the situation. Since 2003, company serving in this area and served many shipowners, charterers, voyage- charterer. 
Reasons for PANOCEAN service for survey requirements at Chittagong, Matarbari, Mongla ports-
01. Professional in house staff surveyor and master mariner surveyors. 
02.. 24/7 availability and LIVE survey reporting from the vessel through online encrypted link with dedicated ID and Password/ access code, so that Principals can see ongoing discharge update almost LIVE.
Cargo Discharge Supervision
When there are requirements for Neutral and most reliable survey and reporting, Panocean survey team can be the best ultimate option for Bangladesh. We offer complete cargo discharge supervision with LIVE reporting in addition of  OPA assistance. Cargo supervision includes following and indeed in a cost-effective manner for followings-
01. Discharging supervision
02. Daily cargo report
03. Barge itinerary
04. Daily SOF recap
05. Stevedore activity monitoring
06. Daily activity coordination with Charterers agent
07. Assisting Master upon request (relaying same to us in writing)
Any inquiry, please email at info@panoceanbd.com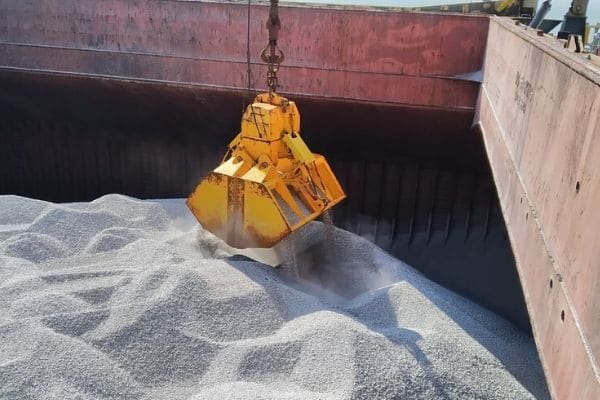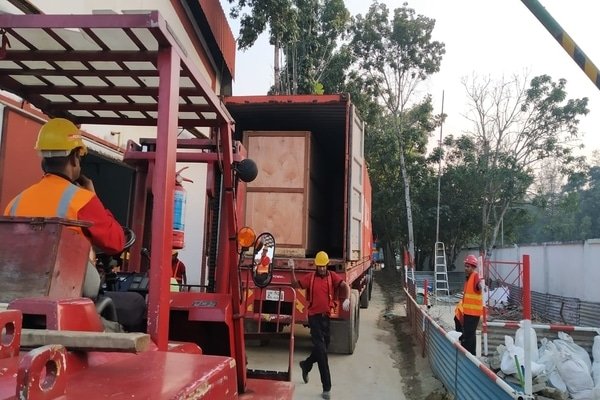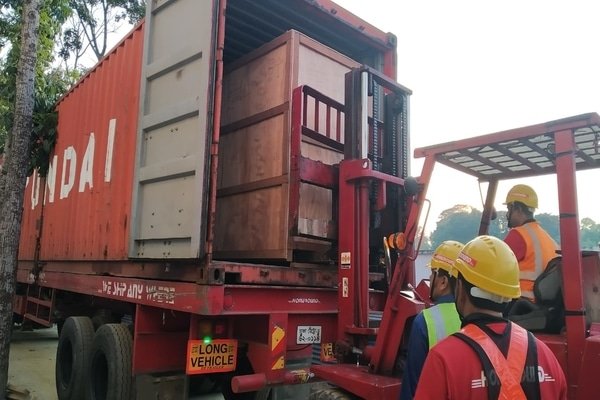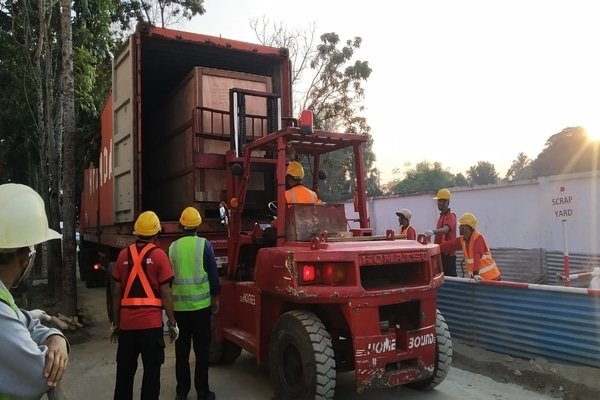 PANOCEAN LIMITED wants to assure you the best service once your vessel is at Chattogram or Mongla or Payra port/anchorage. Please avail our free consultation service, sending email at info@panoceanbd.com , panoceanbd@gmail.com