Emergency response in Chittagong port, Bangladesh
Panocean Limited commitment is to be there when you need us — especially during emergency situations at sea. Our marine vessel emergency response service is spearheaded by experienced naval architects and professional mariners who will give you the best advice whenever and wherever you need it.
At Panocean Limited, our emergency response service at Chittagong Port  is tailored to precisely meet your needs. This includes:
Supporting and guiding owners in developing contingency plans and training
Assisting contingency teams in building effective control and incident monitoring procedures
Providing training on damage stability, structural integrity, and strength
Providing advice on oil outflow prediction, ground reaction, and required tug forces
Assisting in hull modeling
At Panocean Limited, you can be sure that you are in good hands because we provide fast response and rapid response in all kinds of emergency situations. We are available 24/7, all year round.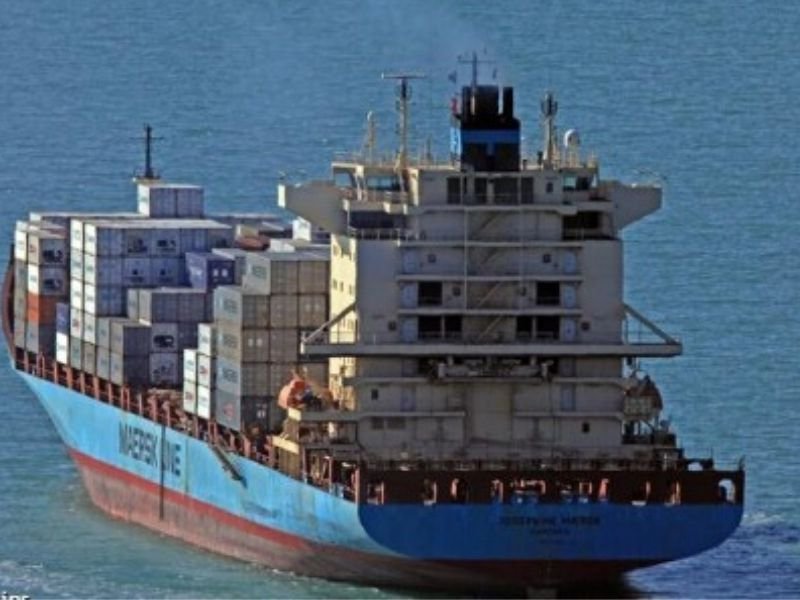 Crew change is a regular event at Chittagong which requires special attention always. Crews arrival at Chittagong and Mongla, completion of local formalities and shipping agents role for joining at vessel all are interlinked and need proper management.Sign on / off...
read more